If you're a parent of a minor and are concerned about what your children are seeing and doing on the internet, you're not alone.
I'm a concerned parent too. Since my kids could turn on a Mac I've been advised to be in the same room as my children when they are online. Brilliant advice if your children are operating a desktop computer in the lounge room, not so helpful with the increasing use of mobile devices – tablets, smartphones and now watches. While I love the Dick Tracy of it all, it begs the question who can watch the watch-wearer 24/7?
>

my girls meet 1st woman to win grandchampionGeorginaWallace@austsheepwoolshow pic.twitter.com/7vJ3BCW9Em

— chloe shorten (@chloeshorten) July 20, 2015
Great things do happen online – kids connect, share their work with wider audiences, learn, keep in touch with friends and relatives – used well, it adds real value to their lives. The wonder of the internet is its free and open nature which empowers and preserves freedom of speech and freedom of access, giving women and children a voice they would not otherwise have. But technology is moving fast and the recommendations on how to stay safe online just aren't keeping up. Rather than lament the pace of change, we need to start finding better solutions to help teens make good choices, stay safe and protect their reputations.
Apps
Social media apps now let teens and not-quite-teens text, chat, blog, meet people, share photos and videos. Some data can even self-destruct – at least to the extent that a digital footprint can ever really be erased. There's Kik Messenger, ooVoo, WhatsApp, Instagram, Tumblr, Twitter, Vine, MeetMe, Omegle, Skout, Burn Note, Snapchat, Whisper, Yik Yak….the list goes on. With so many options and many more in the making, it's understandable how kids' interaction with them can fly under parents' radars. If you're monitoring your child's Facebook account chances are you're not seeing even half of the content they are exposed to or sharing with others. And if like me, your children are teaching you about apps, you are in the majority. Discourse with children about new apps and how they engage with the online world is a great opportunity to gain insight into their skills and exposure to risk.
Advice & Resources
Parents have some great resources to guide and advise on protecting children's privacy and reputations. The establishment of the Children's e-Safety Commissioner is a really positive step. Awareness of this office is also improving with a staggering 330 per cent increase in the number of complaints to the eSaftey Hotline since 2012-13. The eSafety Hotline conducts investigations into complaints from members of the public, Australian law enforcement and international hotlines. Its work results in the take-down of images, the apprehension of perpetrators and the protection of children. In September this year the Office published data showing that 5,000 URLs of child sexual abuse material were investigated in the 2014/15 year alone. Together with other agencies 91 per cent of content investigated by the eSafety Hotline was removed in less than three days.
The Office also provides a range of up-to-date information and resources. Make no mistake this is an exceptional initiative and it should continue to be resourced to ensure it offers world's best practice to protect our precious young ones from predators and bullies.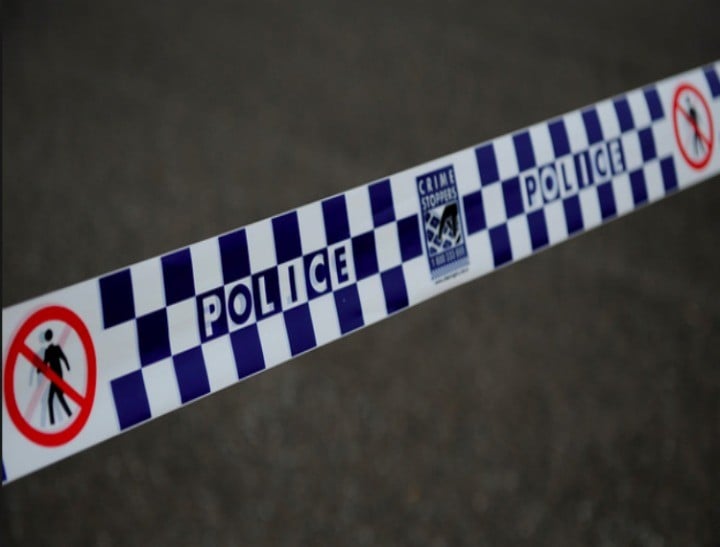 Equally impressive is the work performed by the Australian Federal Police. In partnership with Microsoft Australia, Datacom, Commonwealth Bank, State and Territory law enforcement agencies and Neighbourhood Watch Australasia they have developed ThinkUknow.org.au an essential tool for parents and children.
However, from the e-Safety Helpline we know that scores of children have asked for help in dealing with sexual abuse and cyber bullying. Many more are at risk and are often ill-equipped or too afraid to seek help.
What next?
Education
While building kids' awareness about the future impact of their e-footprint is paramount, it is challenging when young peoples' minds are geared to risk-taking and short-term thinking. Internet safety and digital literacy skills are now a core element of the national curriculum. Educators can complement this learning by ensuring whole-of-school policies promote positive use of technology and by encouraging students to help each other. Technical skills could be complemented with discussion about reputation in view of helping minors to think about their future and to remind them they have the power to shape their identities from a young age.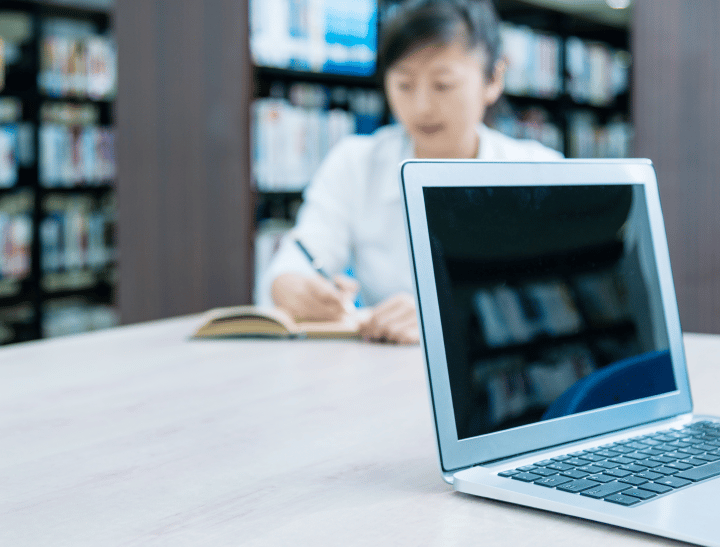 Parents
Parents too need greater support and training to make them aware of the risks of cyberbullying and how to deal with it. Widespread awareness amongst parents and guardians is critical. Guidance on how to make better use of available parental controls as well as greater promotion of existing resources such as raisingchildren.net.au, the Office of the e-Safety Commissioner and ThinkUknow.org.au are essential.
I had the good fortune of growing up in a family and a community of child advocates. My parents and their friends worked on campaigns to introduce seatbelts in cars, pool fencing regulations to lower rates of drowning, and cot design standards to help prevent SIDS. As parents and professionals they used their skills and passion to establish organisations like the Childhood Accident Prevention Foundation (CAPFA) in 1979 and over the years they lobbied and moved mountains to help prevent kids from harm. Since CAPFA was established the number of children dying and being hospitalised has halved. I recall going to meetings with my parents from a very young age and it taught me about the power of parents bringing about change. Today, parental networks are no less powerful. Parents talking to each other, sharing learnings, and connecting with each other on Apps used by their children is a terrific way to raise awareness, keep their finger on the pulse, and initiate collective advocacy for child safety online.
Industry
Industry is on the case. Startups are building in new services and controls and companies like Foxtel offer tools for informing choice. Companies operating in this space will be taking heed of the penalty applied to Snapchat for not marketing their apps truthfully and for misrepresenting the extent to which it maintained the privacy, security, or confidentiality of users' information. Snapchat is now required to implement a privacy program that will be monitored by an independent privacy professional for the next 20 years.
Just as toy manufacturers need to warn consumers about choking hazards, software providers should include in their products easy-to-use safety features that can be customised to different age groups. Safety tools and features could be independently evaluated so their effectiveness can be measured and so we can work towards standardisation of advisory labels, making it quick and easy for parents and children to assess the suitability of a product.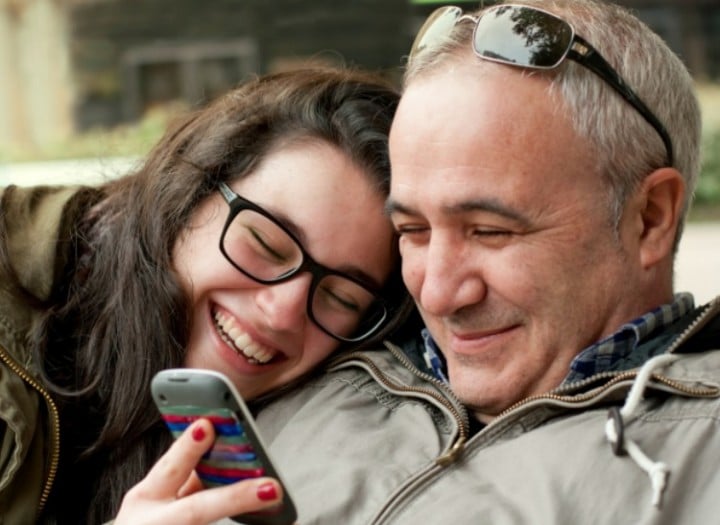 In particular, tailored guidance could be provided to support vulnerable children and their parents likely to access potentially harmful content, such as teenagers who may access pro-anorexia content, younger adolescents who may come across sexual or pornographic content, and children with psychological difficulties.
While some social networking sites like Instagram require new account holders to be 13 years of age there is actually no age verification required. This means that anyone can effectively set up an account by lying about their date of birth. In our new meta-data world, surely we can develop effective age verification methods that do not further expose users to identity theft and that are accompanied by relevant safety information when users are signing up.
Staying savvy
Technology has always introduced wonderful choices, improvement in people's lives which we embrace and adapt quickly – our kids often faster than us. In this environment, we will collectively need to continue to be more savvy, more creative and remain one step ahead of perpetrators and those who do not have our children's best interest at heart. I'm optimistic we can harness our skills to shape the apps of the future and prevent some of the excesses we have seen over the past few years. Our kids can teach us about the technology developments and we can teach them about learning to keep some things private in a new era where privacy settings are on a device and not just in our minds.
Originally published by http://www.mamamia.com.au/online-safety-chloe-shorten/